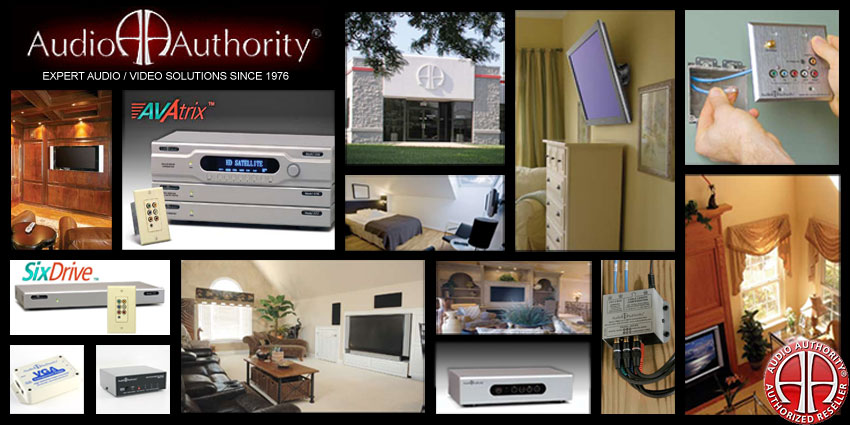 Audio Authority Products
Audio Amplifiers
Zone Amplifiers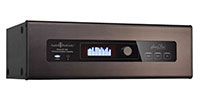 With 60 watts per channel, the SonaFlex is powerful, musical, sophisticated, and installer-friendly, Audio Authority's SonaFlex Series amplifiers bring a new level to distributed audio. Designed and built in the USA.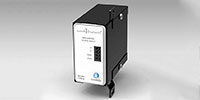 FlexPort modules connect via Cat 5 cable to the SF-16M and accept a wide variety of pro and consumer audio sources.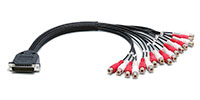 Connects to the DB-25 output port on SF-16M Matrix Amplifier to provide 16 low-level pass-through audio outputs to other components.



Audio / Video Distribution
Matrix Distribution Systems
AVAtrix™ HD Home Theater Routing Systems
Single-Source HDMI over HDBaseT Distribution
Single-Source Coax Distribution
Single-Source Cat-5 Distribution
Wallplate/Receivers for Cat-5 Systems
(Compatible with HLX, AVAtrix, SixDrive, DuoDrive and UniDrive)
HD over Cat-5 Distribution System Bus Cables (For AVAtrix and SixDrive)