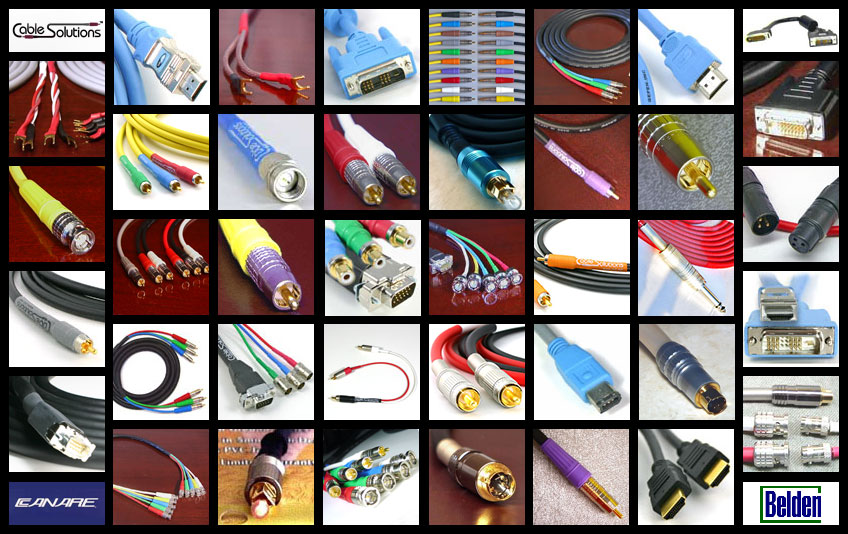 Canare bulk supplies for DIY
Canare Bulk Components
Bulk Connectors
Solder-Type Connectors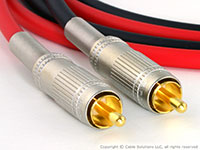 These shrouded RCA connectors are, by far, our most popular solder-type connectors. Perfect for DIY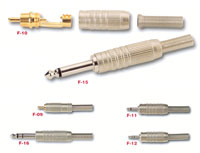 Additional F-Series Connectors
Coming Soon
Bulk Cable
Coaxial Cables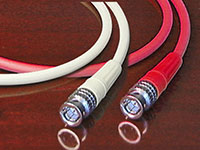 Canare V5-5C, V5-3C V5-1.5C, V4-5C, V3-5C, V3-3C, LV-61S, LV-77S, L-4CFB, L-5CFB, GS-6. Coming soon. (or contact us now)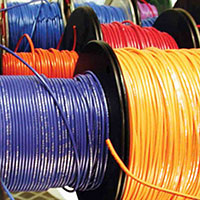 Additional Bulk Cables
Including (but not limited to) , L-4E6S, 4S8, 4S11. More coming Soon (or contact us now).
Finished Cables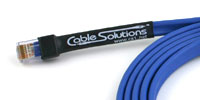 Belden VideoTwist Cat-6 Cables
Made with bonded-pair VideoTwist technology, these high-performance twisted pair cables are optimized for use with A/V extenders and baluns. We have both non-plenum rated and plenum rated versions available in a wide range of lengths.